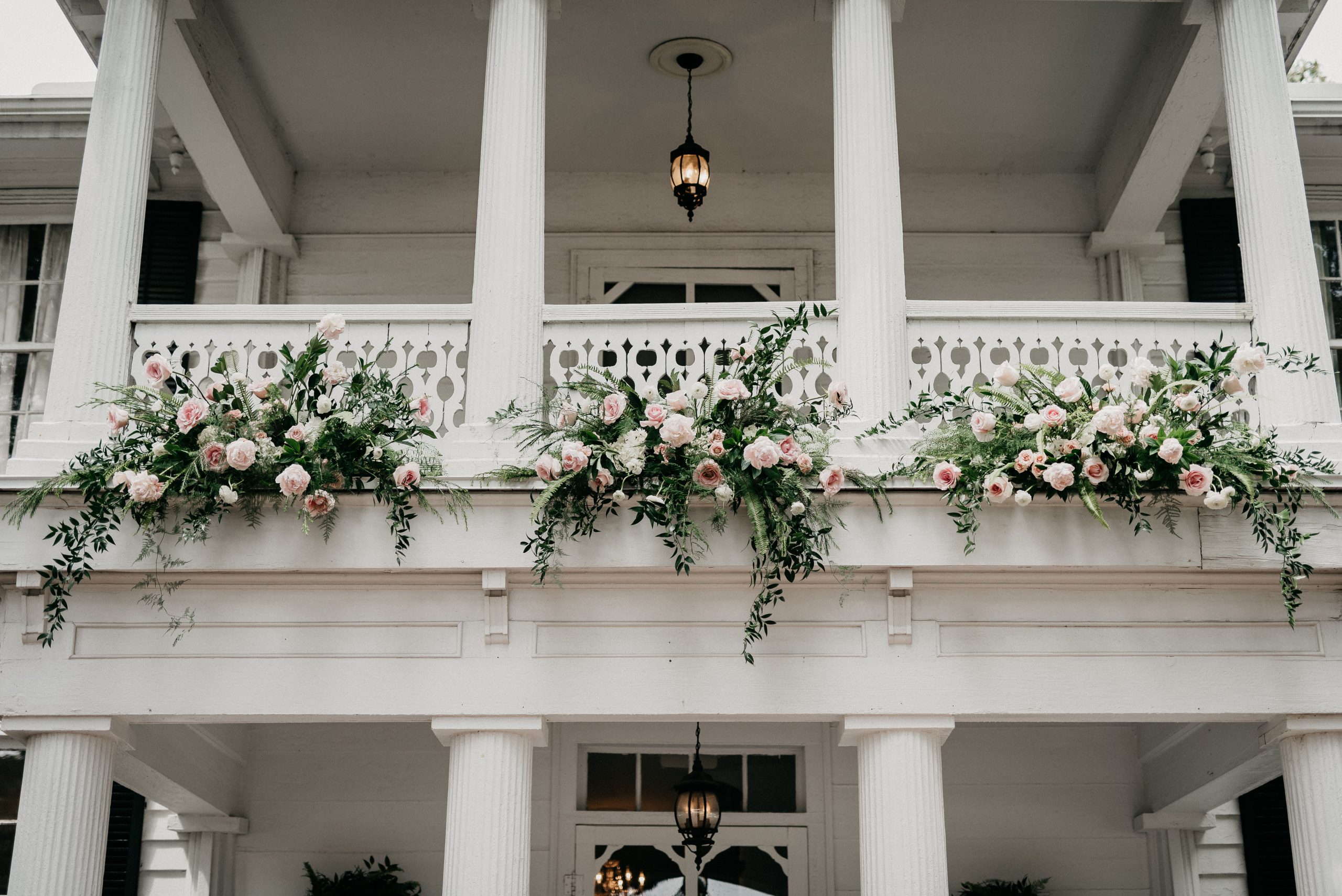 Amy Wurster, owner of Poppy Belle Floral, a Durham NC florist, contributed this article to the Team Flower blog (great resource for flower education!). It's a must-read for new florists who want to turn their passion into a thriving wedding business. Check it out...
Poppy belle Floral Design
Durham florist and event designer serving Durham, Raleigh, Chapel Hill, Greensboro, High Point, Winston Salem, NC, and beyond.