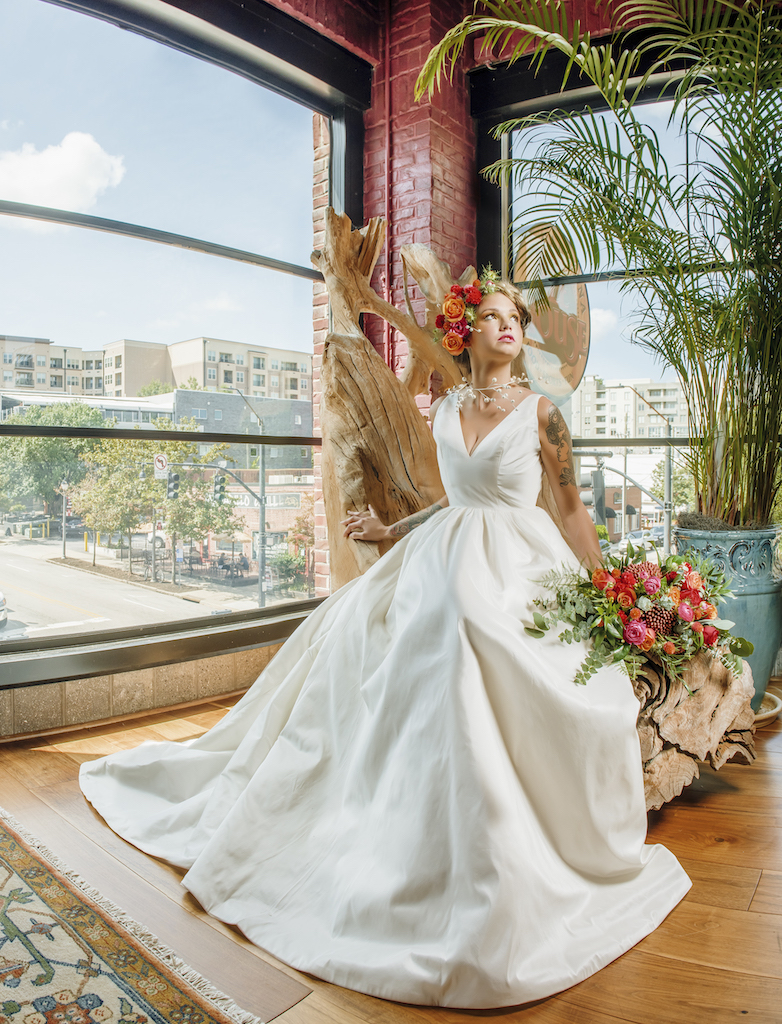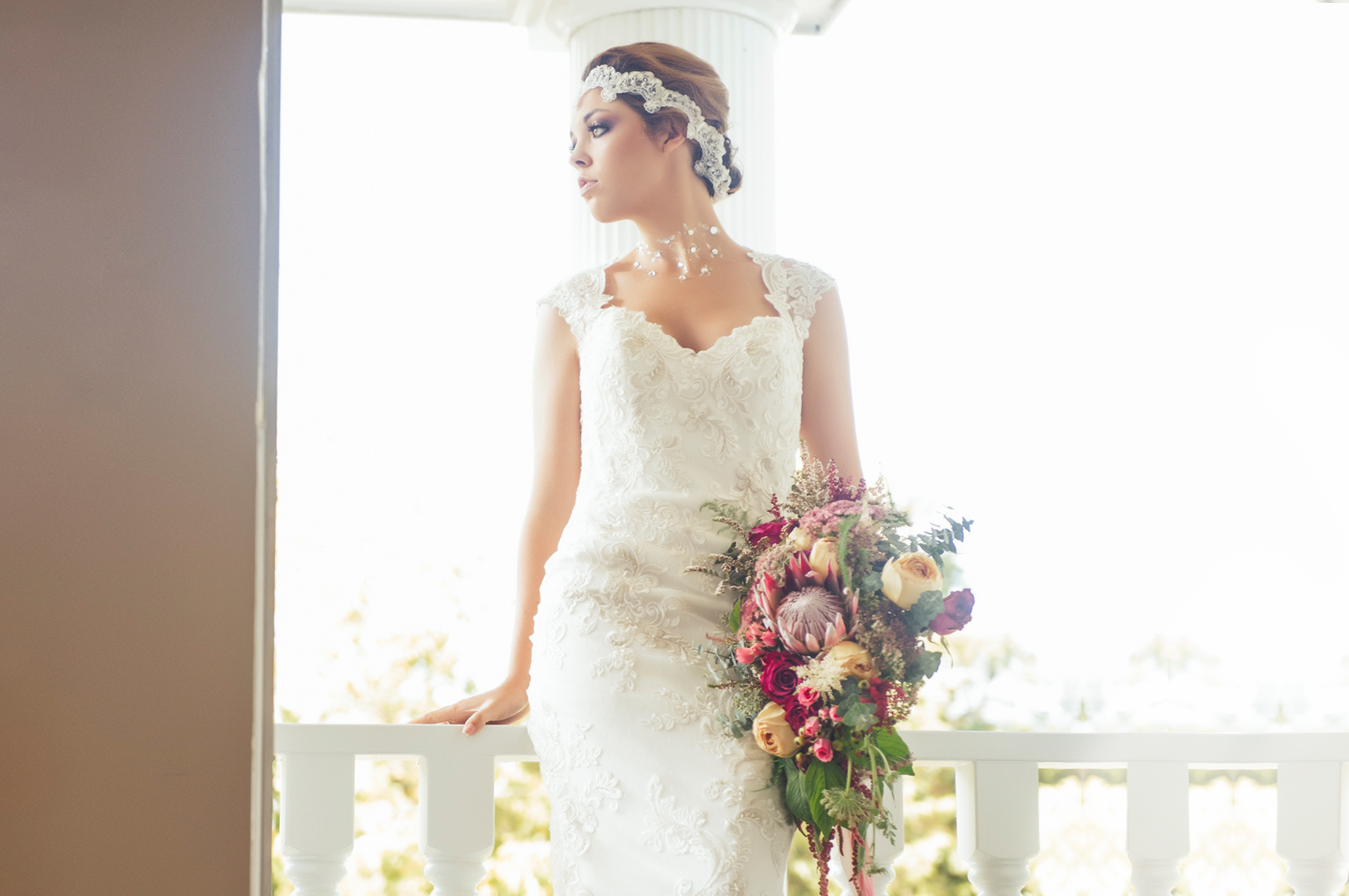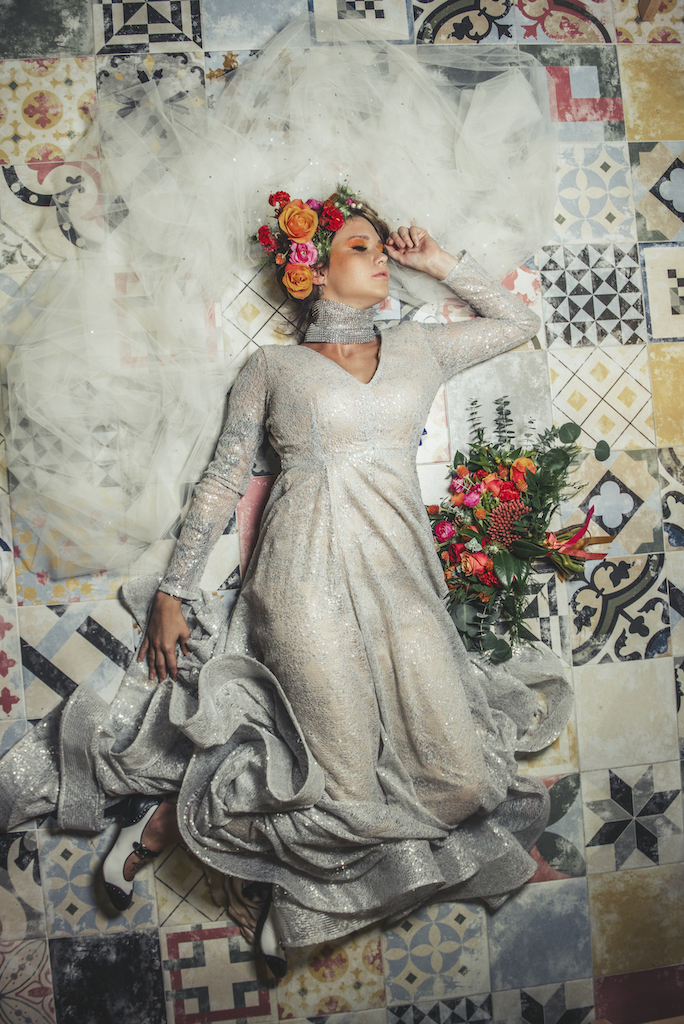 Artistic Floral Design For The Discerning Flower Lover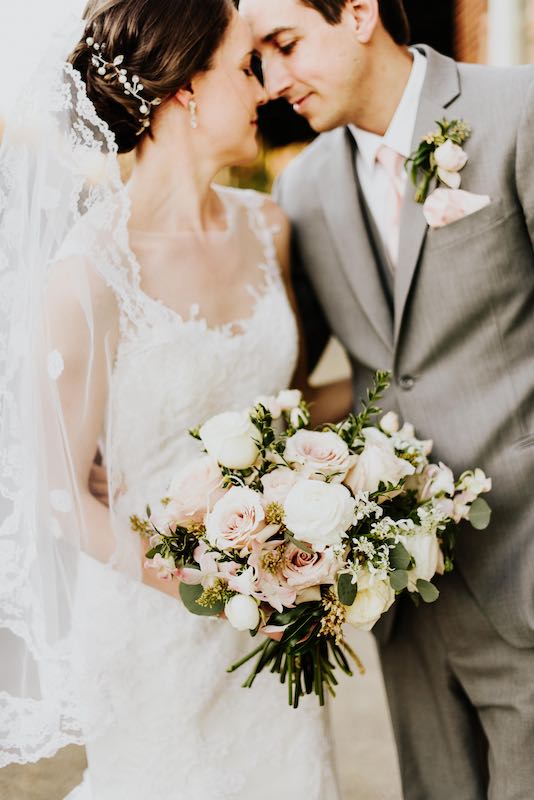 MANY BRIDES KNOW INDIVIDUAL ELEMENTS THEY LOVE, BUT MANY DON'T KNOW HOW TO COMBINE THEM INTO A STYLISH WEDDING!  IT TRULY IS AN ART TO DESIGN EVERY DETAIL OF AN EVENT INTO A COHESIVE AND DAZZLING PRODUCTION!  THIS IS WHERE POPPY BELLE EXCELS! WE KNOW HOW TO DESIGN FROM THE PERSPECTIVE OF ALL 5 SENSES, SO YOUR WEDDING WILL BE ONE YOUR GUESTS WILL NEVER FORGET!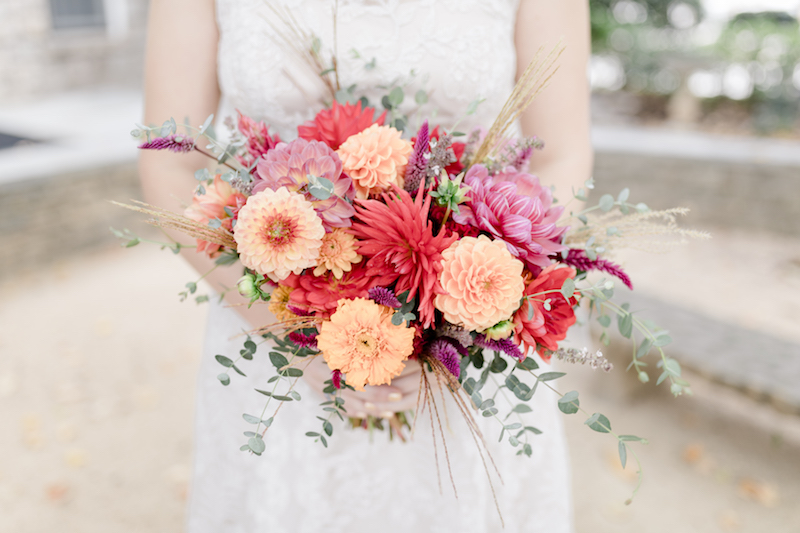 THE INSPIRATION FOR EVERYDAY FLOWERS COMES FROM OUR DESIRE TO BRING A SMILE TO THE RECIPIENT'S FACE. WE SPECIALIZE IN UNIQUE DESIGN ELEMENTS THAT CAN'T BE FOUND IN PLACES LIKE THE SUPERMARKET, A CONVENIENCE STORE, THE FARMERS MARKET, AND IN MOST CASES, AN ONLINE OR LOCAL FLORIST USING BIG BOX RECIPES. OUR HEARTS SING WHEN THE RECIPIENT SAYS "I'VE NEVER SEEN THAT FLOWER BEFORE!"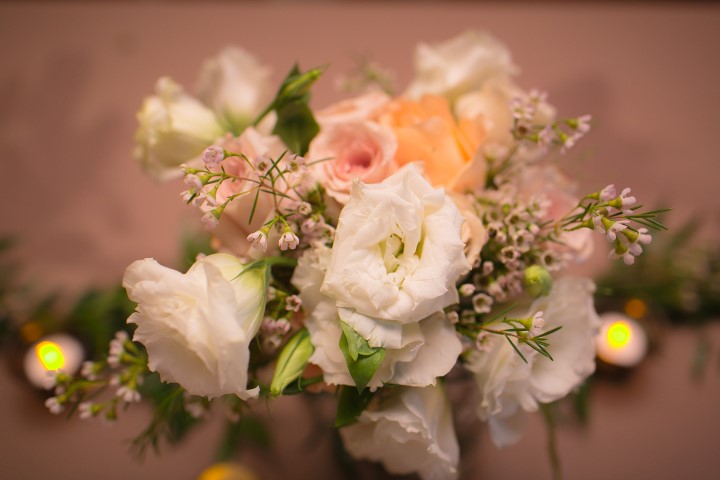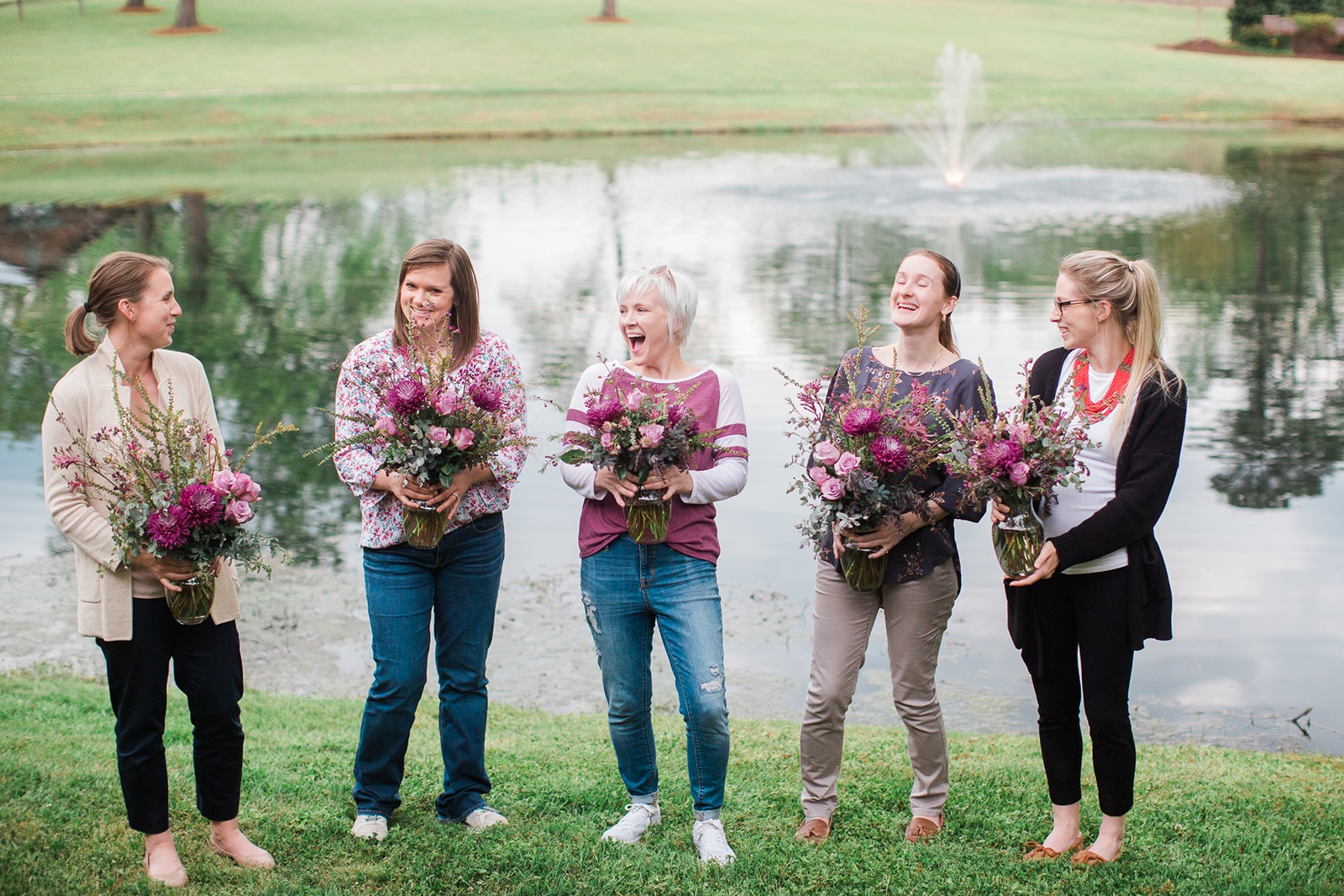 POPPY BELLE FLORAL DESIGN HOSTS PUBLIC AND PRIVATE FLORAL DESIGN CLASSES IN DURHAM, NC. OUR PUBLIC CLASSES ARE CREATED WITH THE FLORAL HOBBYIST IN MIND. MANY PEOPLE WHO JOIN OUR CLASSES ARE THOSE WHO LIKE TO EXPERIMENT WITH THE TYPES OF FLOWERS THAT YOU JUST CAN'T GET AT THE GROCERY STORE, FROM YOUR GARDEN, OR THE LOCAL FARMERS' MARKET. ATTENDEES LEARN A VARIETY OF BASIC MECHANICS AND TECHNIQUES FOR FLOWER ARRANGEMENTS. WE PROVIDE ALL THE TOOLS AND SUPPLIES YOU NEED, PLUS CHOCOLATE AND WINE! ROUGHLY ONCE A QUARTER, POPPY BELLE FLORAL DESIGN HOLDS GROUP CLASSES.