Artistic floral design for the discerning flower lover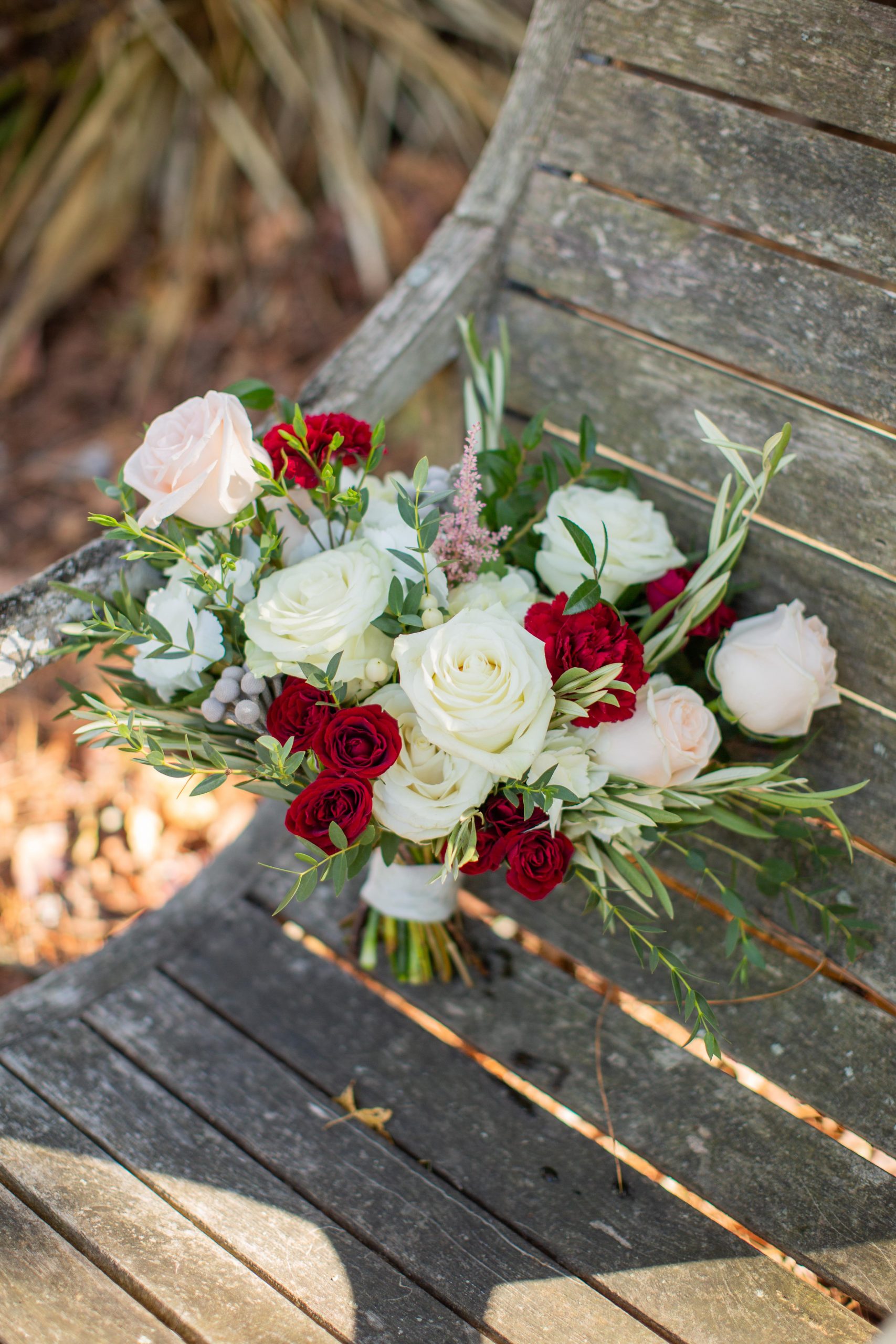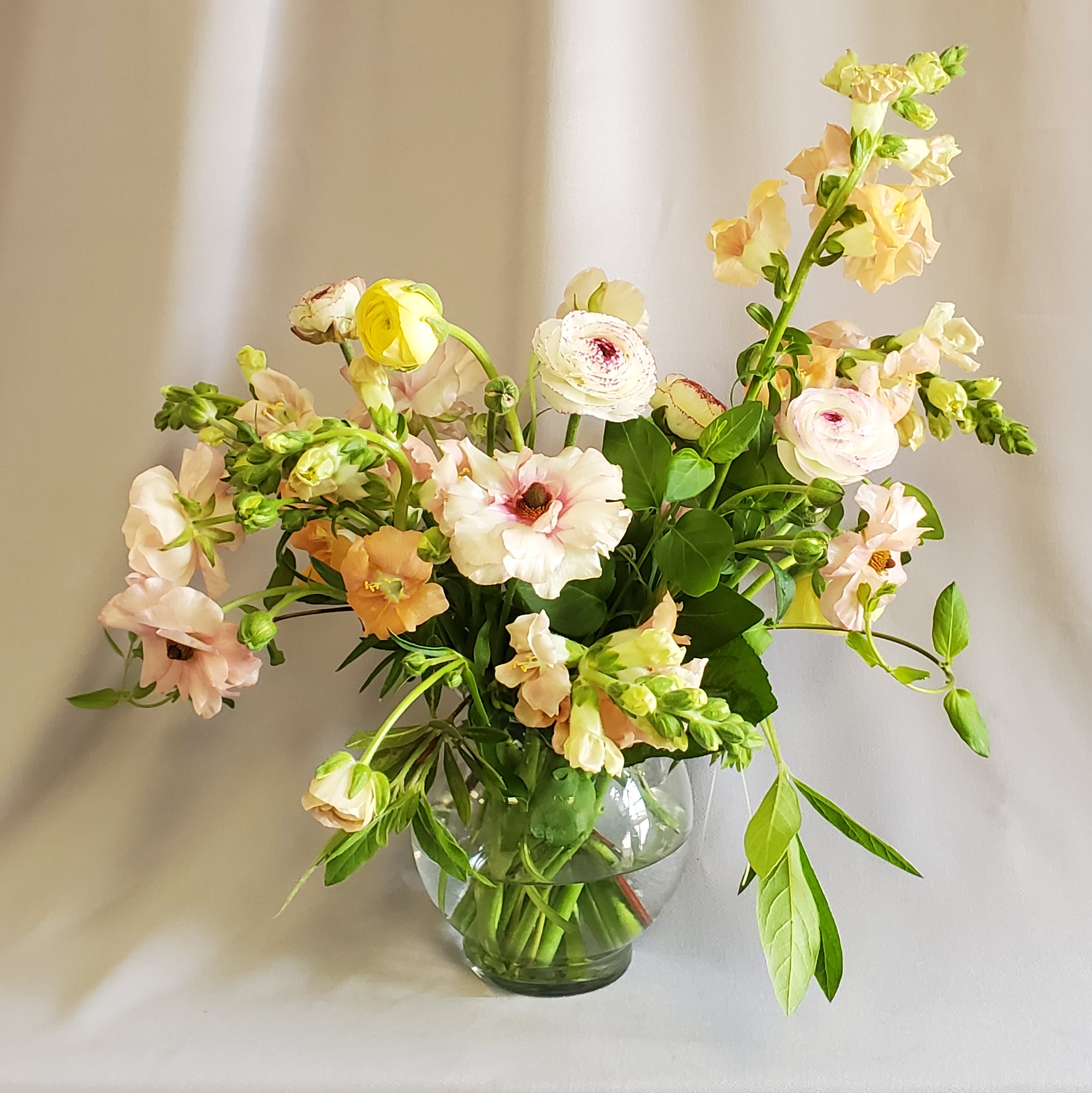 At Poppy Belle, we create unique floral arrangements that are artful, timeless, and elegant.
Be sure to checkout our shop for creative options for your loved ones.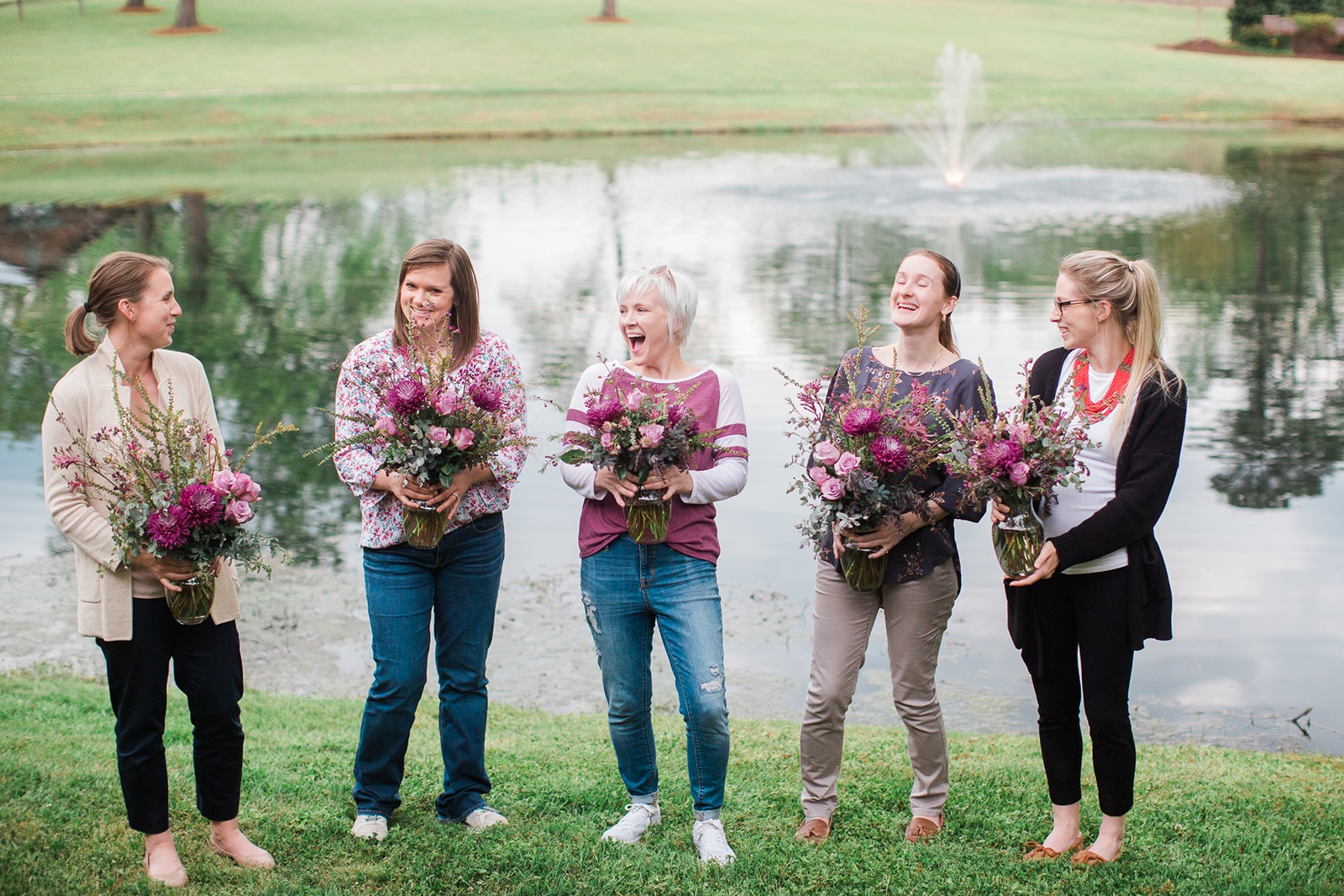 Interested in making your own arrangements?
Join us in our studio or via Zoom for our public workshops where we'll teach you the basics of creating a centerpiece. If you'd like one-on-one training, send us a message for more details.