Poppy Belle Design is located in the Lakewood District near downtown Durham.
If you have an appointment with us, here's our studio address:
2302 Chapel Hill Road
Durham, NC 27707
Note: This is NOT our mailing address.
Business hours (by appointment only):
Sunday & Monday – closed
Tuesday 10:00 AM – 5:30 PM
Wednesday 10:00 AM – 5:30 PM
Thursday 10:00 AM – 7:00 PM
Friday 10:00 AM – 5:30 PM
Saturday 10:00 AM – 12:00 PM
Please call if you'd like to reach us immediately.
919-268-2303  cell
amy@poppybellefloraldesign. com
Or fill out the form below to get us started on the exciting event consultation and proposal process!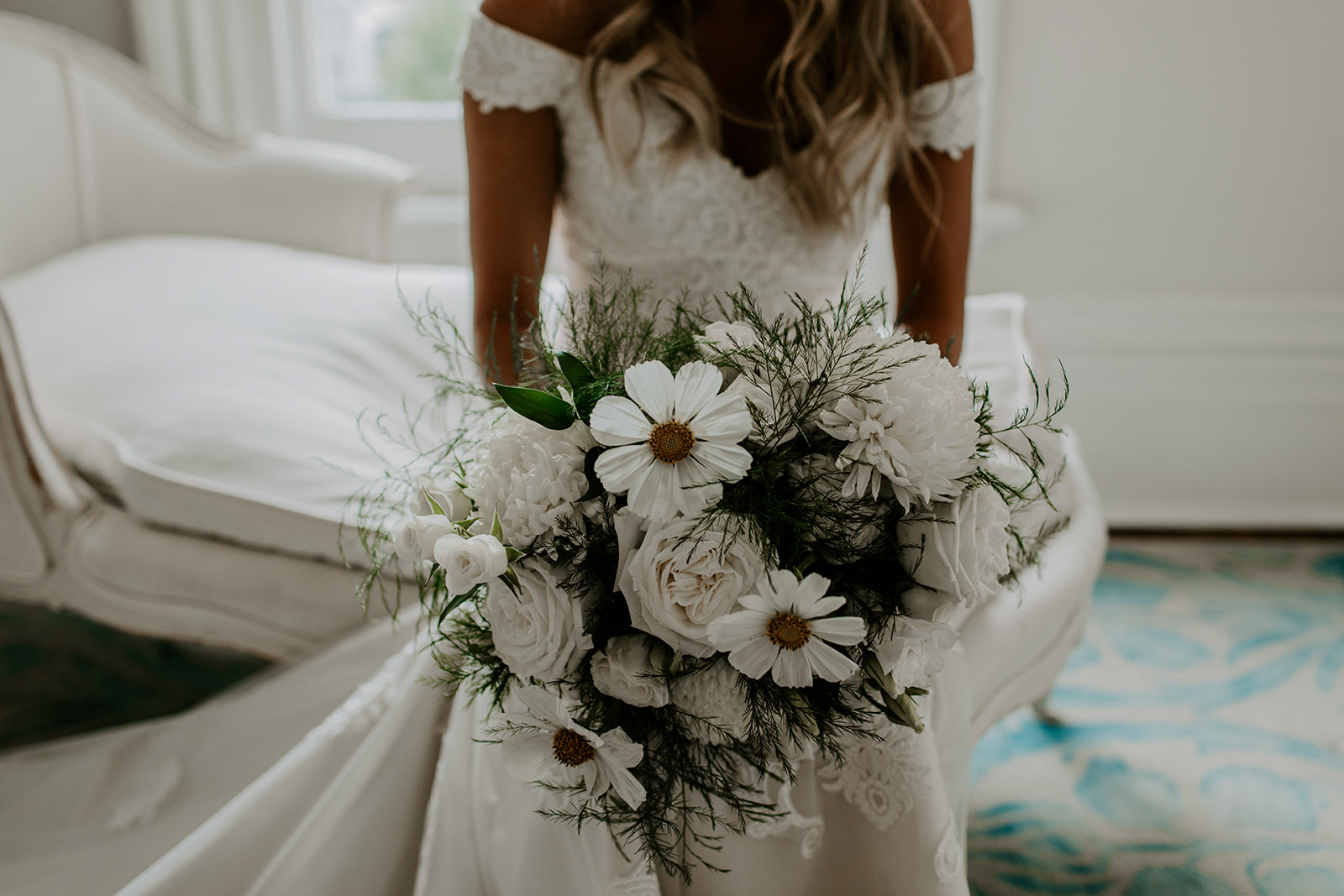 Poppy belle Floral Design
Raleigh-Durham and Beyond
Home Page Photography courtesy of nieto photography, amanda eloise photography, aura marzouk photography, bow tie collaborative