Poppy Belle, Durham florist, provides a variety of services for Weddings & Special Events
EVENT DESIGN
MANY BRIDES KNOW INDIVIDUAL ELEMENTS THEY LOVE, BUT MANY DON'T KNOW HOW TO COMBINE THEM INTO A STYLISH WEDDING!  IT TRULY IS AN ART TO DESIGN EVERY DETAIL OF AN EVENT INTO A COHESIVE AND DAZZLING PRODUCTION!  THIS IS WHERE POPPY BELLE EXCELS! WE KNOW HOW TO DESIGN FROM THE PERSPECTIVE OF ALL 5 SENSES, SO YOUR WEDDING WILL BE ONE YOUR GUESTS WILL NEVER FORGET! 
SERVICES INCLUDE:
RECOMMEND VENUES BASED ON STYLE
SUGGEST COLOR PALETTE, STYLE, AND/OR THEME
ASSIST IN SELECTION OF STATIONERY SUITE
DESIGN ROOM LAYOUT/FLOOR PLAN
ASSIST IN SELECTION OF LINENS, CHINA, GLASSWARE, ETC. (WE ALSO RENT LINENS OF ALL TYPES – TABLECLOTHS, NAPKINS, CHAIR COVERS, OVERLAYS, RUNNERS, ETC.)
ASSIST IN SELECTION OF ATTIRE AND ACCESSORIES
ASSIST IN SELECTION OF CAKE DESIGN
ASSIST IN SELECTION OF MISCELLANEOUS DECOR ITEMS SUCH AS WELCOME BAGS, FAVORS, GUEST BOOK, SIGNS, ETC.
ASSIST WITH SELECTION OF FURNITURE, DRAPING, LIGHTING, AND OTHER DECOR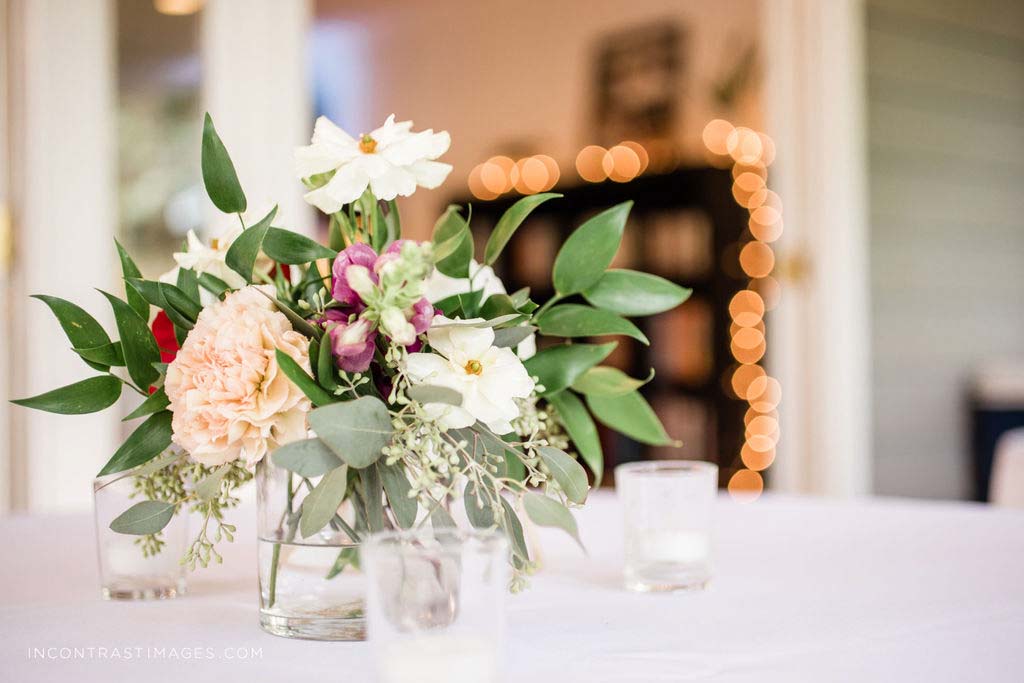 FLORAL DESIGN
What normally creates your first impression as you walk into a wedding reception? The flowers. Whether guests realize it or not, flowers are the number 1 sensory perception that tells them whether it's a beautiful event or not. Be sure to capitalize on this human quality!
IN ADDITION, WHEN YOU COMBINE OUR FLORAL SERVICES WITH OUR LINENS RENTAL AND EVENT DESIGN, WE OFFER YOU A DISTINCT ADVANTAGE. DURING THE PROCESS, WE GET TO KNOW YOUR LIKES AND DISLIKES INTIMATELY, SO WHEN IT COMES TIME TO CONSIDER FLOWERS, WE ALREADY HAVE A GREAT IDEA OF WHAT YOU LOVE AND NEED.  WE WILL KNOW YOUR HOBBIES, PASSIONS, AND INTERESTS, SO CAN ADD PERSONAL AND QUIRKY TOUCHES DESIGNED JUST FOR YOU. You want your guests to see your personality in every bloom and arrangement. You want them to look back years from now and remember your wedding as a sweet and lovely night. WE OFFER OPTIONS FOR A WIDE RANGE OF STYLES AND BUDGETS (WE RECOMMEND 10% OF THE TOTAL WEDDING BUDGET BE DEVOTED TO FLOWERS).  WE BELIEVE THERE IS BEAUTY IN MINIMALISM AS WELL AS EXTRAVAGANCE.
Look here at all the personalities and styles captured by Poppy Belle over the years. Read our reviews to hear from couples like you who were dazzled by our work for them!
Poppy Belle also provides floral arrangements for rehearsal dinners, dinner parties, fundraisers, birthday parties, anniversary parties, quinceañeras, corporate events, and more. Contact Poppy Belle today for more information.
Styling
Let's talk about personalized décor, such as guest book, signs, photos, table assignments, etc. We know you'd like to enjoy your, your friends, and your family's time that day, so who better than a group of designers to set up all those items for you? Is it simply "setup" though? No, it's styling. That means that we'll place your items in a way they are most picturesque. It's an art in and of itself. We want your photographer to walk in and drool at all the photo opps ahead! We'll make it easy for them to capture all your big and small wedding details, beautifully.
Poppy Belle's event and styling package for floral design clients includes feedback via email on your décor selections as you plan so you can feel assured that you're making good decisions. We also review to make sure nothing was forgotten and review optional décor that you may not have thought about.
The basic package for setup on day of includes: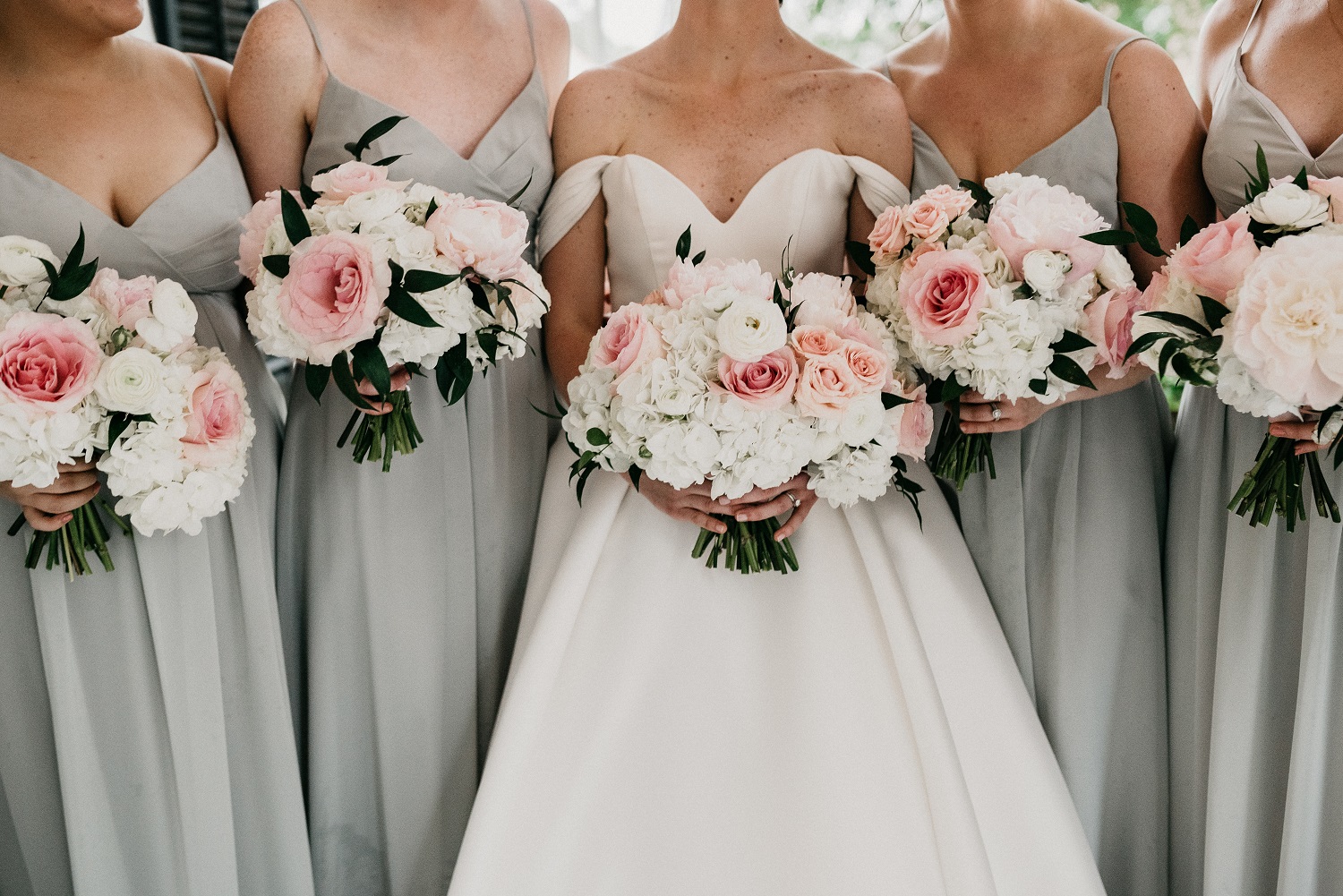 Welcome Sign
Guest Book
Table Assignment Chart or Escort Cards
Table Numbers
Favors
Card Box
Photos
Of course, we can take on more setup and styling, as needed. We'll assess your specific needs and determine a price during a consultation. Contact Poppy Belle Event & Floral Design to make your wedding or special event day dazzling!