Everyday Flowers Arranged by Durham Florist, Poppy Belle
The inspiration for everyday flowers comes from our desire to bring a smile to the recipient's face. We specialize in unique design elements that can't be found in places like the supermarket, a convenience store, the farmers market, and in most cases, an online or local florist using big box recipes. Our hearts sing when the recipient says "I've never seen that flower before!"
100% Unique: Our designs are whimsical, quirky, and emotive.
We Deliver Locally in Durham: If you need flowers delivered to a home, office or hospital in Durham or Chapel Hill, we can do that.
High Quality: We use only high-quality flowers that are then arranged in an intentional and thoughtful way.
Flowers for Any Occasion: Flowers are the perfect choice for birthdays, anniversaries, get well, sympathy, congratulations, thinking of you, holidays, thank you, and virtually any thought you want to express.
Local Company: We are a locally owned boutique style florist located in the Lakewood area of Durham. Just perfect for when you wish to express yourself with arrangements that are not the ordinary cookie cutter big box flower arrangements.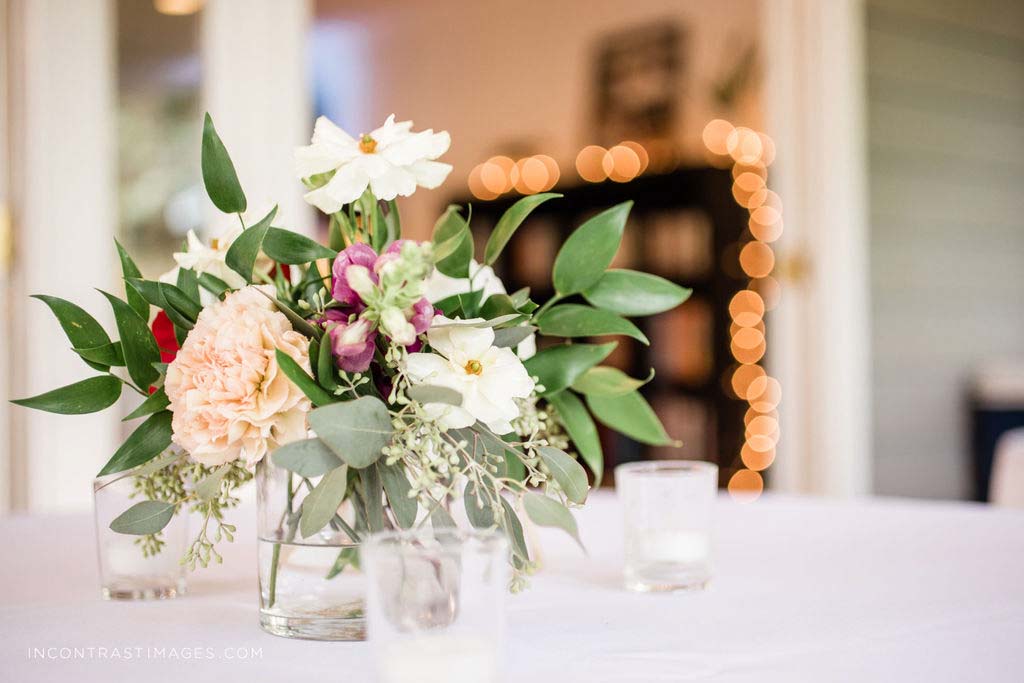 Flower Subscription
Flower Subscription for Your Durham / Chapel Hill Area Business or Home
Do you have a business in Durham, Chapel Hill, or Hillsborough? Have you considered a flower subscription? Poppy Belle would love to add flowers to your home or office. This program is great for corporate offices, hotels, restaurants, hospitals, showrooms, medical offices, legal offices, etc. Any space that you'd like to feel warm and welcoming.
Perhaps your front desk or lobby needs a large statement piece as a welcome. Or perhaps you'd like to add a touch of class to your dining tables. We'll provide a complimentary onsite design consultation to assess your needs and make recommendations.
We also work with homeowners who love to have fresh flowers as a rotating work of art. 
How Our Flower Subscription Works
Our flower subscriptions can be delivered weekly, bi-weekly, or monthly.
The minimum product value for each delivery is $50.
This program offers a no cost delivery as the fee is waived for our subscription clients.
To get started, simply click here and we can work together to create the perfect package for you.
While we don't have daily retail hours, we love to have walk-in visitors at special times of the year. We host a pop-up shop at our studio where you can come see us to choose yourself or your loved ones a floral arrangement. We can also provide delivery. Watch social media posts for exact dates, but they are usually held two days prior to these holidays:
Valentine's Day
Mother's Day
Thanksgiving
Christmas