Valentine's Day 2023
Pre-order Valentine's Day flowers & Get 10% Off! Applicable to products named "Valentine's Day". Use coupon code VDAY2023 at checkout. We'll be providing delivery on February 13th & 14th or you can pick up from our studio February 11th  – 14th.
You can also order here for any order not related to Valentine's Day.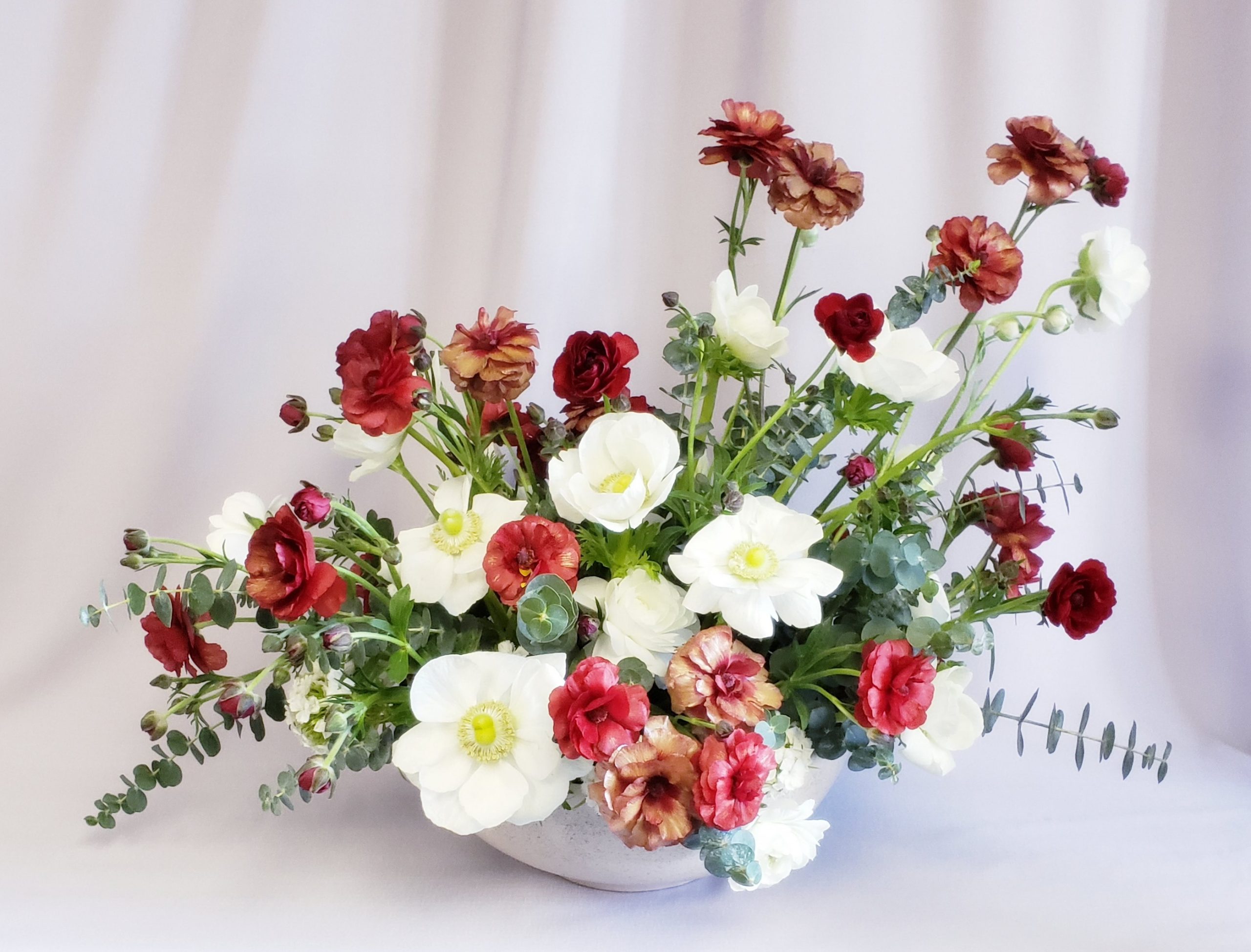 Choose from classic red, blush pink, white, purple, or a mix of all colors! Simply enter your choice into the Order Note at checkout.